09/10/2022
Bentam on the green bond of La Française de l'Energie.
Bentam advises Edmond de Rothschild Asset Management (UK) Ltd. on the issue of a green bond of EUR 20,000,000.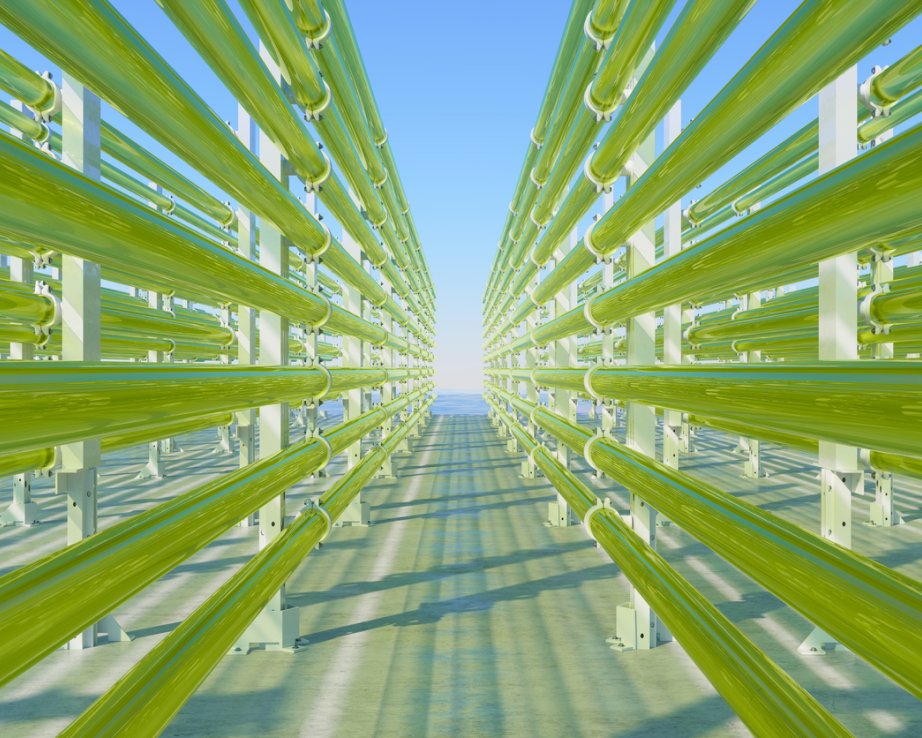 La Française de l'Energie (FDE), a carbon negative energy producer, has issued a second green bond for the development of its low carbon energy portfolio in Europe. Following up on its successful bond issuance last year in September 2021, the financing has been secured with its long-term financial partner, Edmond de Rothschild Asset Management (EDRAM), a leading energy and infrastructure investment manager.
This green bond will fund the Group's existing energy portfolio as well as the strong pipeline of high value Liquefied BioGas (LBG) and Bio-CO2 projects currently being developed by its subsidiary Cryo Pur.
The financing amounts to EUR 20 million and is in addition to the EUR 40 million green bond issued in September 2021 with the EDRAM's Infrastructure Debt Platform, BRIDGE. The financing qualified as a "Green Bond" and the issuance has been assessed as compliant with the ICMA (International Capital Market Association) Green Bond Principles via the second-party opinion by EthiFinance, a renown independent expert.
The Bentam team, which advised EDRAM and the subscribers, consisted of Guillaume Ansaloni, partner, and Ivanna Jhayya, associate.