28/02/2023
Bentam on the senior bank financing of Technique Solaire.
Bentam represented Caisse d'Epargne CEPAC and Natixis as financial parties for the EUR 100 million project financing.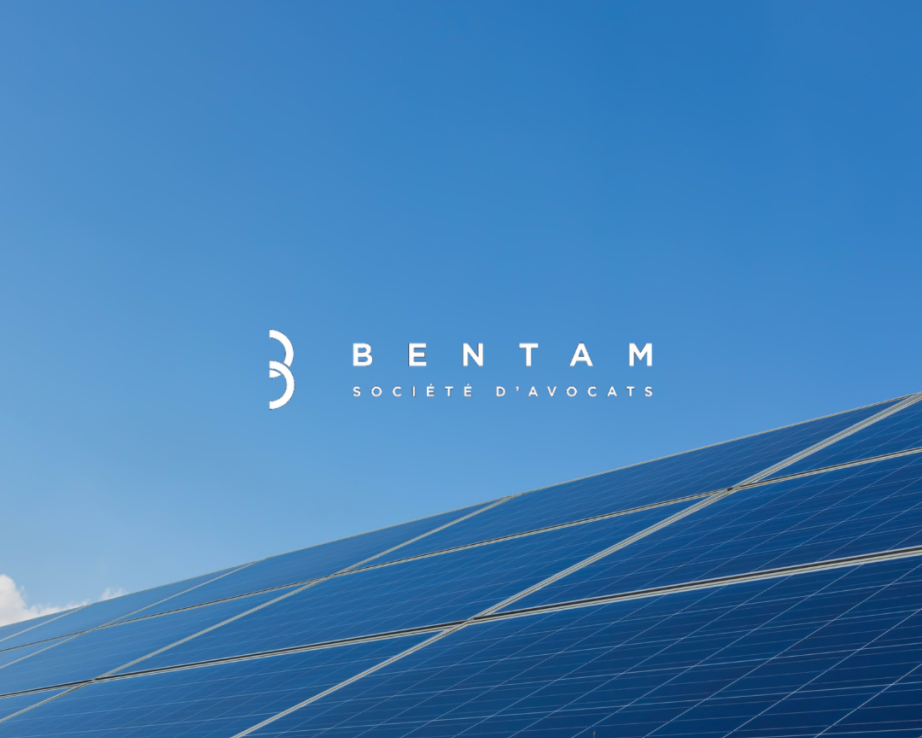 The Technique Solaire group has finalised a financing operation, for a total amount of EUR 100 million, with Caisse d'Epargne CEPAC as mandated lead arranger and Natixis as hedging bank, on February 10th, 2023.
This transaction allows the financing of 205 solar photovoltaic power plants to be built by 2025, representing an installed capacity of 66 MWp. This financing comes at a key moment in the growth of Technique Solaire, which aims to deploy 1 GW of capacity in operation and under construction by 2025.
The Bentam team was composed of Guillaume Ansaloni, Safa Geimel, Ivanna Jhayya, Alexandra Guilluy and Marie-Cécile Rieu.
Link to the press release: Technique Solaire obtient un financement de 100 M€ pour développer 205 centrales solaires photovoltaïques en France